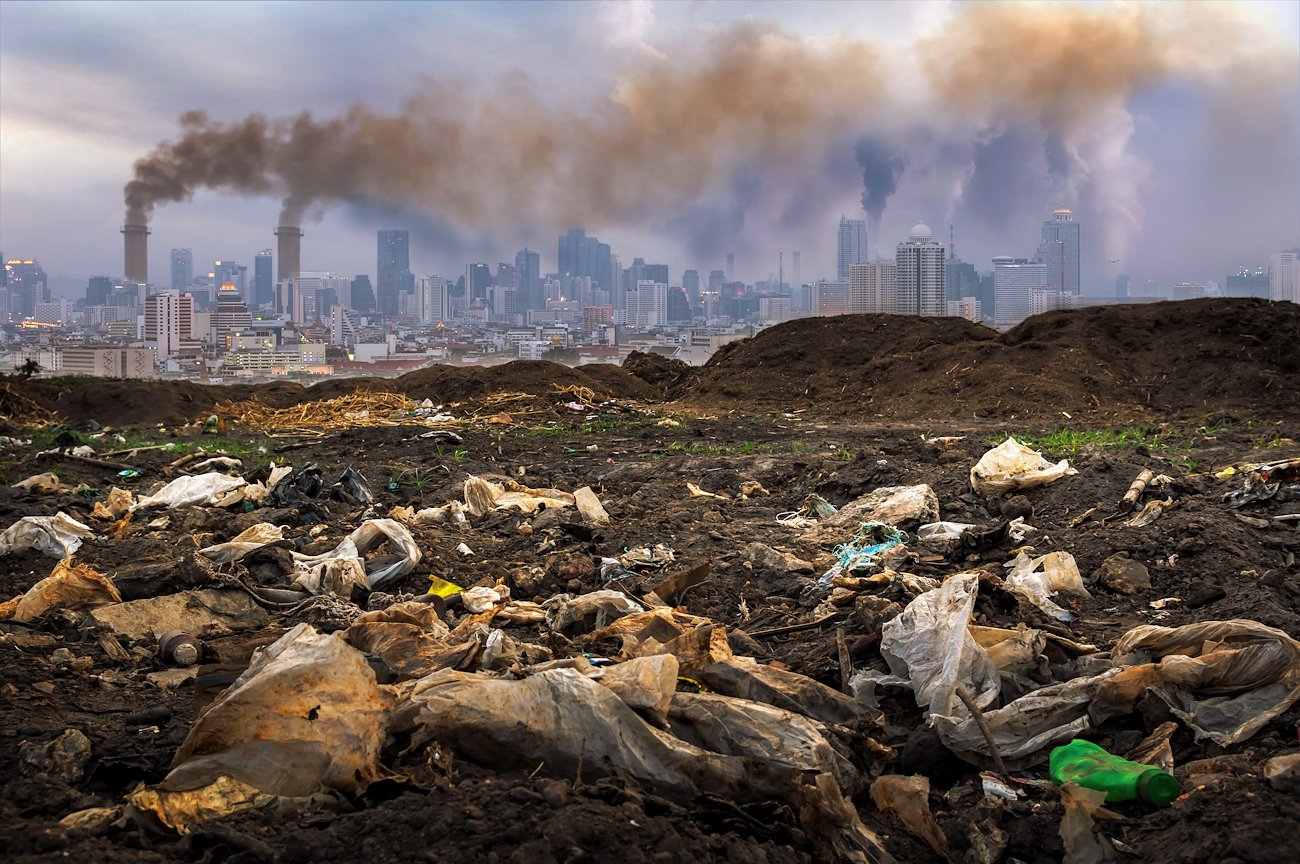 THE EU'S CARBON BORDER ADJUSTMENT MECHANISM WILL COME INTO EFFECT SOON
Is Türkiye, the third largest exporter of carbon-intensive products to the European Union, ready for a green transformation?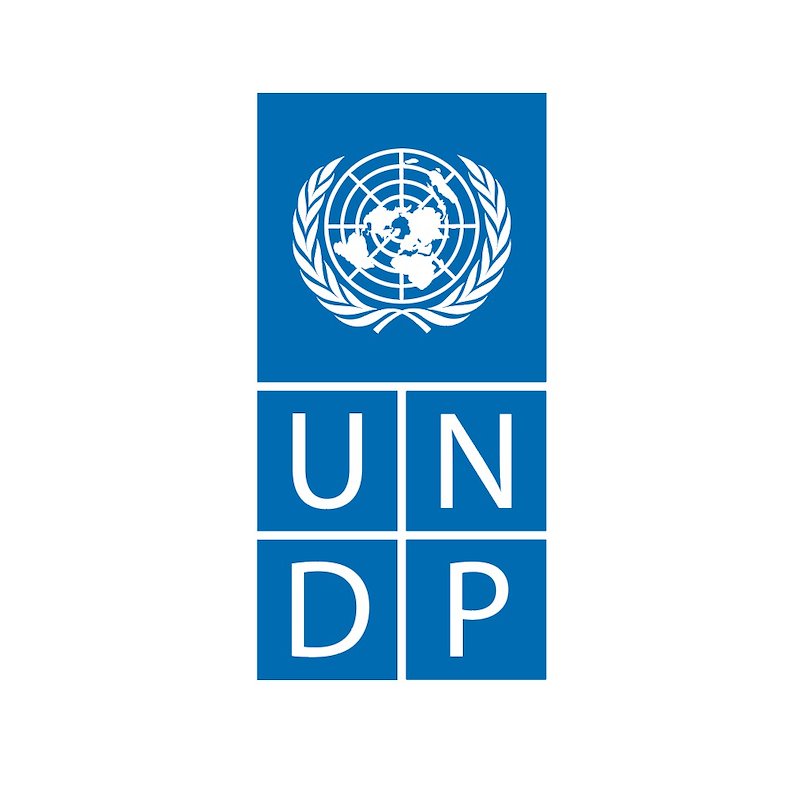 Footnotes
Authors: İdil Bengi, Naz Uzel, Umut Dulun. Photos: Levent Kulu, Mahmut Serdar, Yasin Akgül, Veysel Kaya. With the support of Tuba Seyyah and Nuri Özbağdatlı from UNDP Türkiye Climate Change and Environment Portfolio.
---